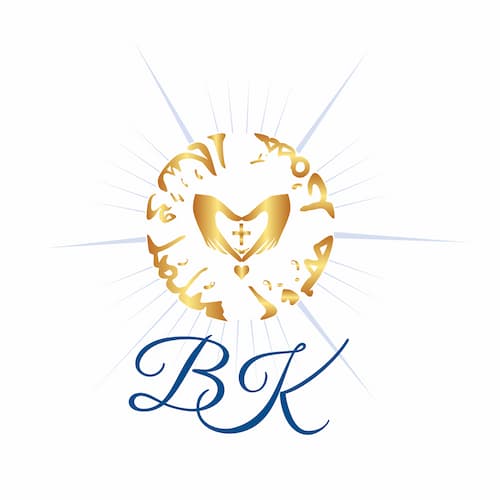 The toning gel Divine Beauty nourishes and regenerates cells. In an Aloes base its aromatic essences of Geranium, Lavender, Palma Rosa, Ho Wood and Lemongrass were chosen for their healing and toning properties which prevent tissue loosening. Does not leave the skin greasy.
Attributes: Nourishes and regenerates cells, heal and tone the skin.
Ingredients: Aloes Gel, Geranium, Lavender.
Recommended use: On cleaned skin, apply a small amount on your face. Can be used morning and evening, if need be a moisturizer can be applied afterward. Can also be used on skin which was overexposed to the sun.