Sacred Oriental Dance is an invitation to your being to experience heart connection in joy and pleasure through movement.
Teaching sacred bellydance is a great source of happiness for me and my students. Come and communicate with the heart of your being and discover treasures full of love. They are just waiting to bring out your magnificence and your light.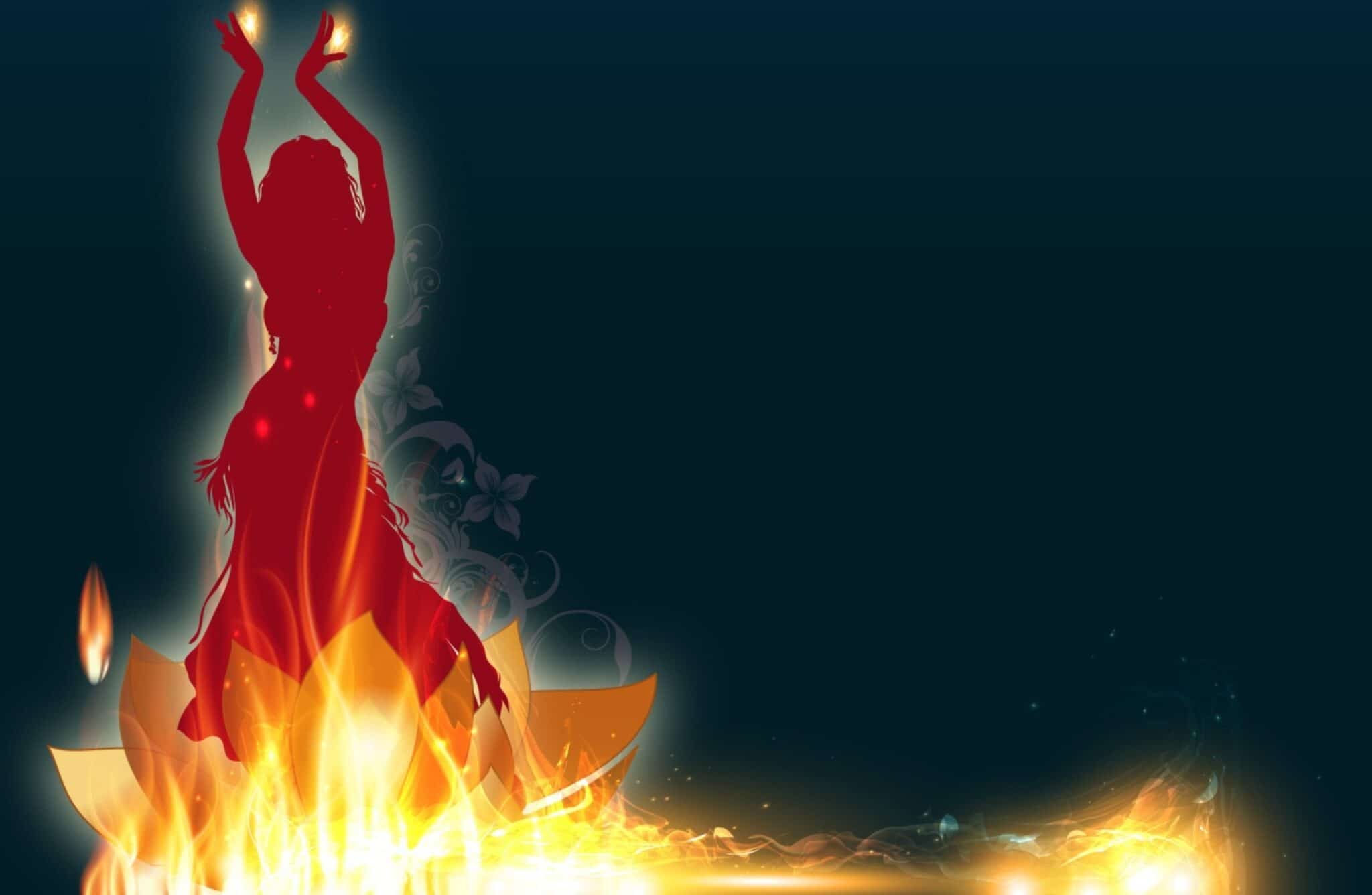 I was blessed to work with Dr. Jean Drouin and Dr. Paul Lépine. They guided me in the conception of a warm-up period that would prevent injuries. The techniques were developed for each level: beginner, intermediate and advanced. They allow the body to receive the teachings safely. I am very grateful for their precious advices and their generosity.
Here is a beautiful video of me dancing bellydance, made during an oriental party:
Now I invite you to explore the language of your body and soul with sacred oriental dance.
Welcome to a world of beauty!